Project Management Services Newcastle & Lake Macquarie
Having over 15 years of experience in Project Management and Financial Management, LMS Newcastle is set up to ensure high-quality projects are delivered on time and on budget. We have a strong commitment to Work Health and Safety and expect an incident and injury free environment on all jobs we undertake.
With a successful background in professional, industrial and commercial environments LMS Newcastle is especially well positioned to manage all aspects of your project. Solutions are tailored to client specifications giving us the flexibility to meet varied client requirements.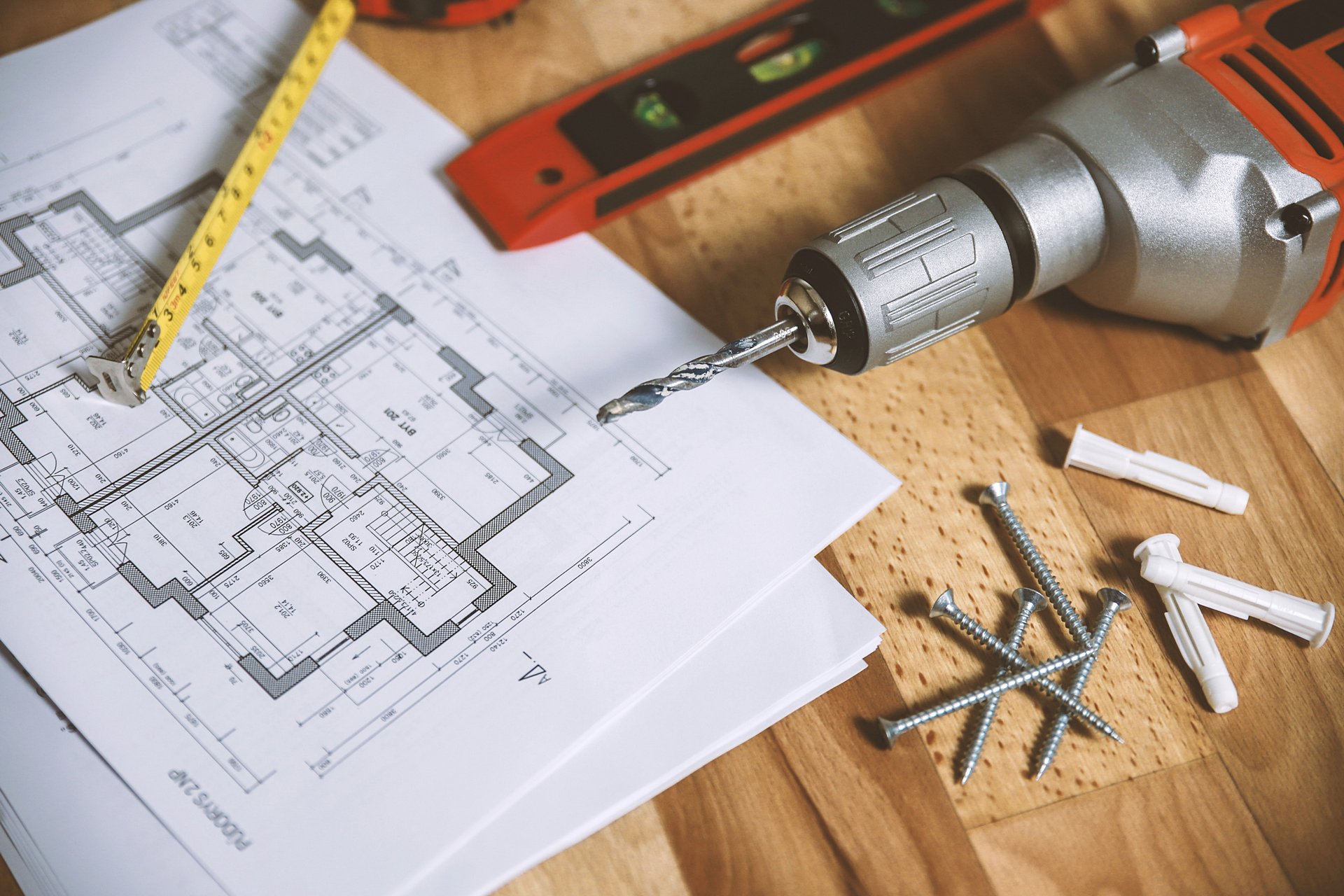 Our Management experience includes Domestic, Commercial and Heavy Industrial projects covering:
Engineering
Construction
Maintenance
WH&S
Process management and audits
Flooring (Residential, Commercial & Industrial)
Property Renovation
Building
Transport and rail
Heavy industrial
Industrial shed refurbishment
Roofing
Demolition
Asbestos removal, remediation and assessment
Subsoil drainage
For more information about our Project Management Services, give our friendly staff a call on 0448 861 062 or simply fill out the contact form on the website.